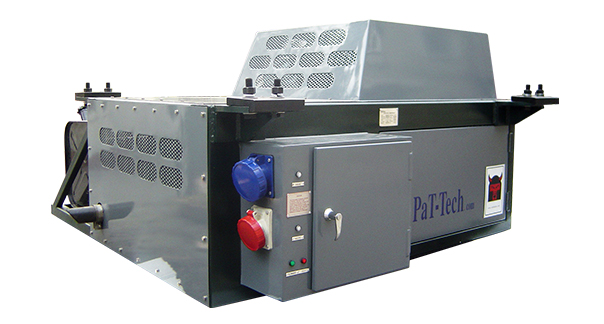 The PRG series generating set is specially designed to supplying three phase power to reefer refrigeration system. The frame of the generating set is fabricated with welded heavily steel works. This makes the product higher reliability and safety operation.

Technical Data Sheet
Rated Output: 15kW/18.75kVA
Rated power factor: 0.8(lagged)
Rated Output: 400/231V AC
Rated Current:27A
Phase: 3P4W
Rated Frequency: 50Hz
Working Temperature: -40℃~+50℃(cold start device is required below 5℃)
Consult us for 60Hz and other voltages.