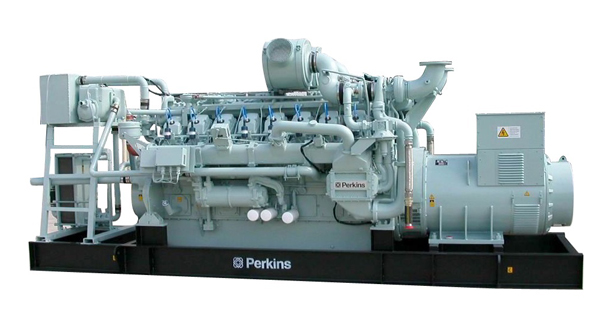 The state-of-the-art technology incorporated offers impressively low fuel consumption, low emissions and long service intervals. The extensive added value service also helps you to reduce the engineering complexity
To meet the requirements of power installation capacity, gas composition and specific project requirements, PaT-Tech provides Gas Generators including Perkins series, YUCHAI series while some of the engines originated in China. The engines, which are manufactured by world famous manufacturer, have the advantages of small dimensions, light weight, low noise and reliable operation, so are ideal prime mover used for power Generators.
Remarks:
1.P(G) generators are PAT Gas engine generators, details refer to the offer
2. Gas generators can be designed for natural gas, sewage gas, biogas, landfill gas and coal bed gas, the calculation and designs will be madebased on methane concentration.
3. The above models are mainly summarized, other models may be proposed to meet customer requirements
4. Power Factor is 0.8 lagged
5.Frequency is 50Hz, while 60Hz generators are available
6. Engine speed is 1000RPM or 750RPM, while 720RPM for 60Hz, 1500RPM or 1800RPM is available for upon request
7. All models are applicable for long term continuous operation
8. PAT is able to provide CCHP and other affiliated equipment to meet customer requirement
Gas generators can be designed for natural gas, sewage gas, biogas, landfill gas and coal bed gas
Power Distribution
●Internal power demand and power distribution to local customers, grid or utility as required
Gas or HFO Generators
●Natural Gas, Coal Gas, Sewage Gas or Heavy Fuel Gas generators
●Electricity efficiency ranges 40-44%Total efficiency over 88% while 30‐40% for traditional power stations
Lithium Bromide Unit
●High Temp smoke gas, block coolant and coolant from intercooler for further cooling process
●Smoke gas treated for clean flue gas
●Cooling tower is assistant to cool the coolant
End Consumers
●Distributed Power System and CCHP System are applicable to Hospital, Airport, Railway & Bus Station, Hotel, Data Center, Industrial Area, Factory and Aquaculture Industry and Mine etc.
GAS GENERATOR POWER STATION
To shorten installation progress on the site, enclosure gas generator as well as synchronization equipment can be provided except open type generators, where all the equipment will be factory performance and function tested. Gas fueled generators can be custom designed and custom made complete generator generators including engine generator, completely integrated gas generator and large scale project.
CANOPY TYPE GENERATORS
●Sound Proof Generator Set
●Weather Type Engine Generators
●Mobile Engine Generators
●Trailer Power Station
COMPLETELY INTEGRATED GAS GENERATOR
●Natural Gas Generator
●Sewage Gas Generator
●Biogas Generator
●Landfill Gas Generator
●Coal Bed Gas Generator
●CCHP Power System
LARGE SCALE PROJECT
●Power Station
●Power System of Data Center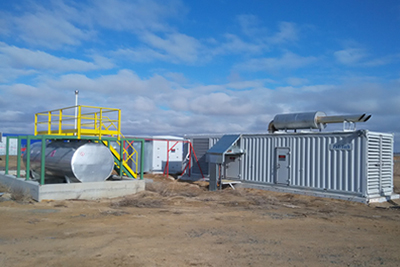 Data sheet download:

GAS GENERATOR